Probably, most of us in our childhood rode on a wooden horse made by our grandfather, tasted grandmother's cooked black currant jam, or made a snowman with mom's knitted gloves… Those memories are fun but what warms the heart even stronger are the handicrafts of our loved ones, full of kindness and love.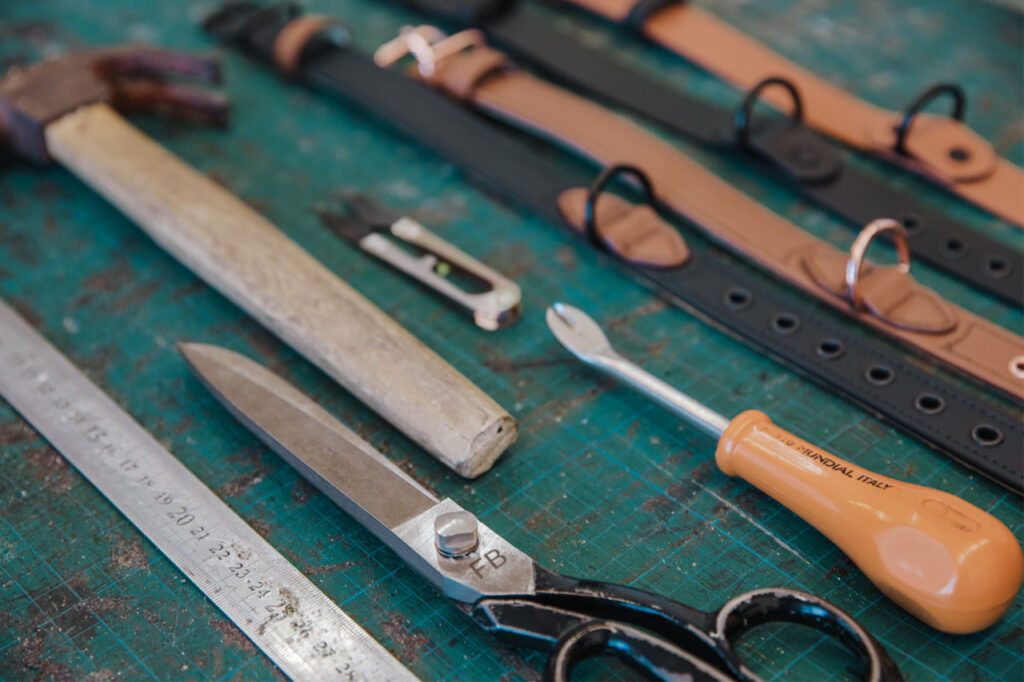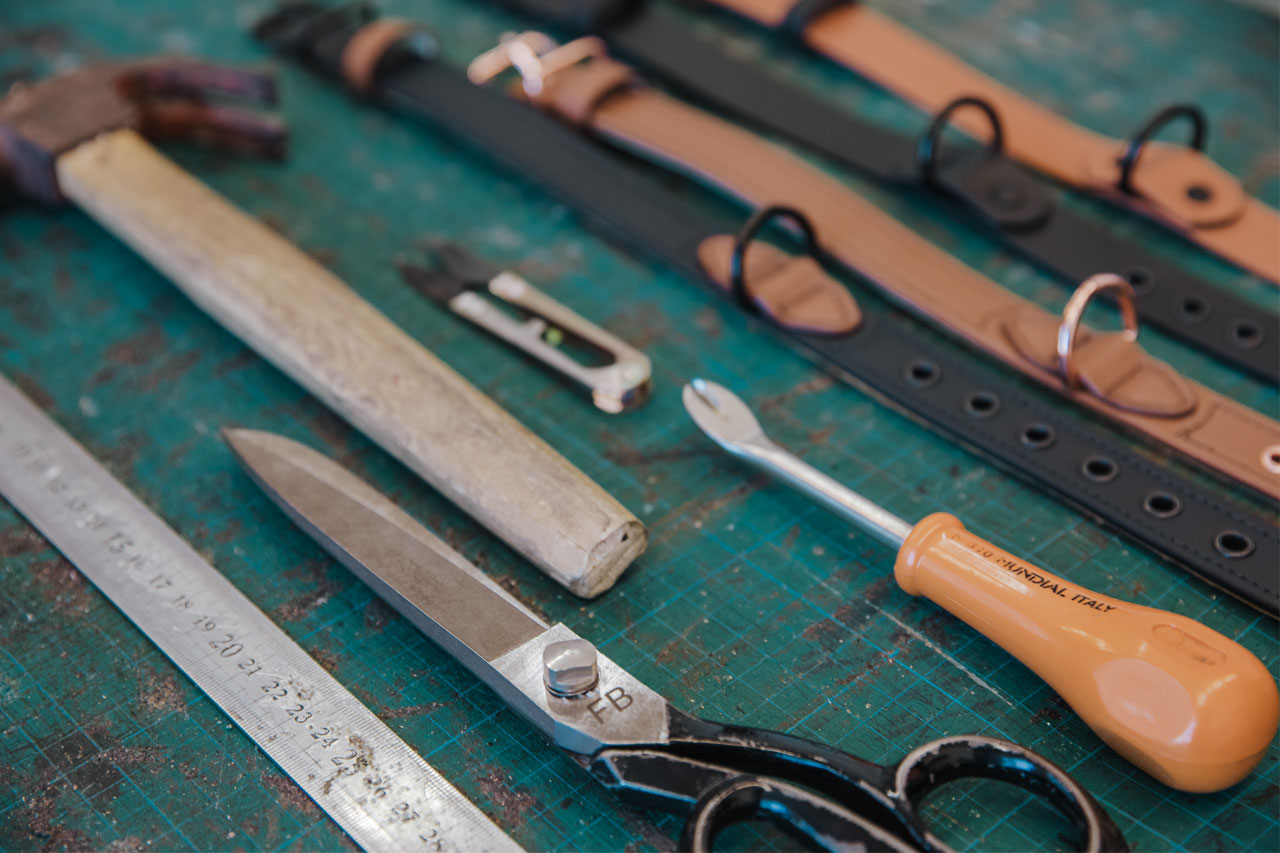 What is handmade? It is an item, article, or product made by hand. Designed not for a massive trade, produced outside factories, born outside container lines. The handmade product contains the energy, warmth, and spirit of the person who created it, inviting you to stop, hear, smell, feel, immerse, breathe, rejoice and admire. How many songs, stories, or conversations a product hears before becoming the creator's final masterpiece. There are no limits to perfection – each handmade product is exclusive, special, unique, and non-repetitive. While working on a new project or product, the creator envelops it with a mood of that moment, with the philosophy and secrets of that day or night.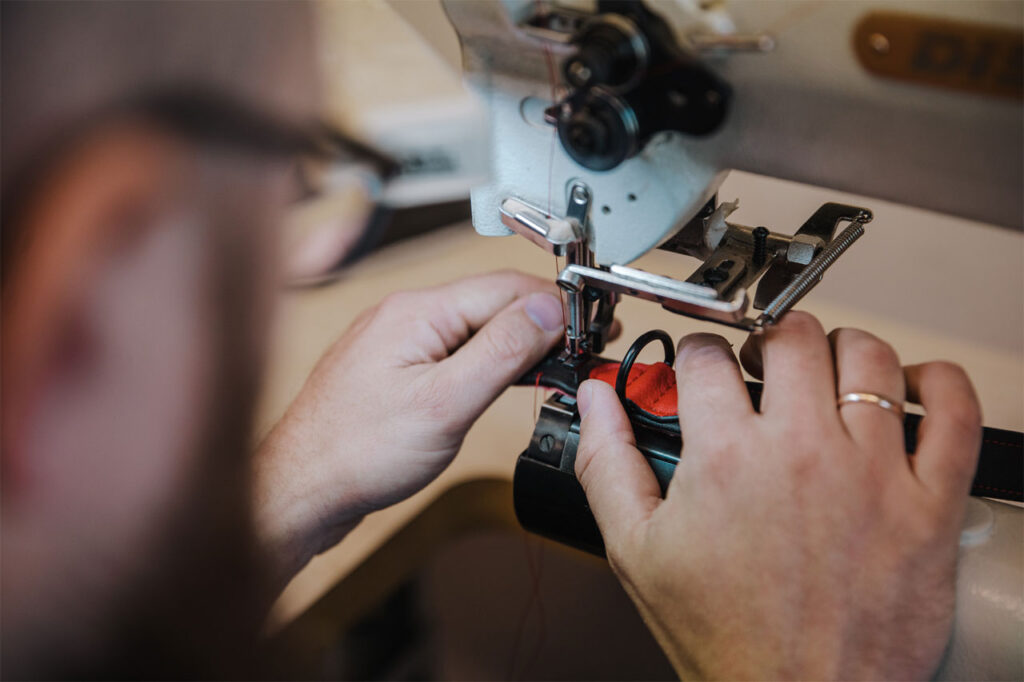 In a modern world where mass production and high consumption flood the sky, the stars of handcrafted masterpieces enlighten through the clouds. An exciting journey from product's idea, its maturity, from birth to realization stretches through magical labyrinths of human creation.
The creator – is a special professional in his field who has been improving his skills for many years, looking for the best solutions, paying attention to the smallest details, and giving the product more value and uniqueness. By discovering an authentic style the creator lights up the star of a handmade masterpiece with his hands and heart…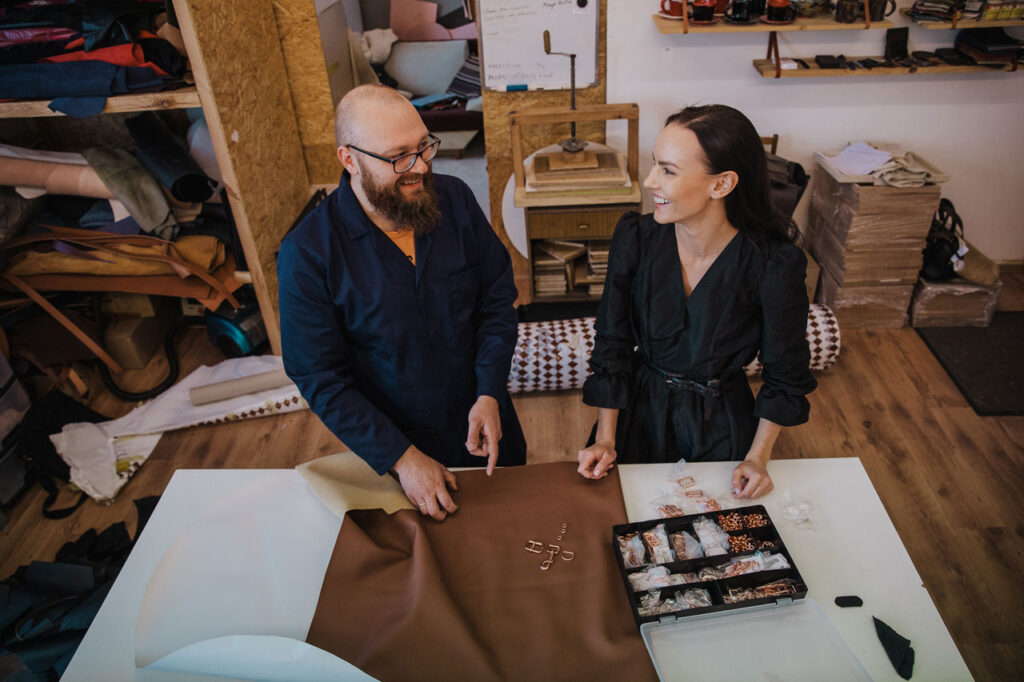 As thoughts and emotions flow through the space, a small piece of leather heats up between fingers, seeming instantly to turn into a beautiful collar for your pet. But it's not that simple. Seam after seam, imprint after imprint, centimeter after centimeter – everything is caressed with gaze, palms, and soul, without sparing patience, warmth, and kindness to that narrow patch of leather that turns into an eye-catching product: color, seams, metal details – it is a whole story that you will feel with all your entity…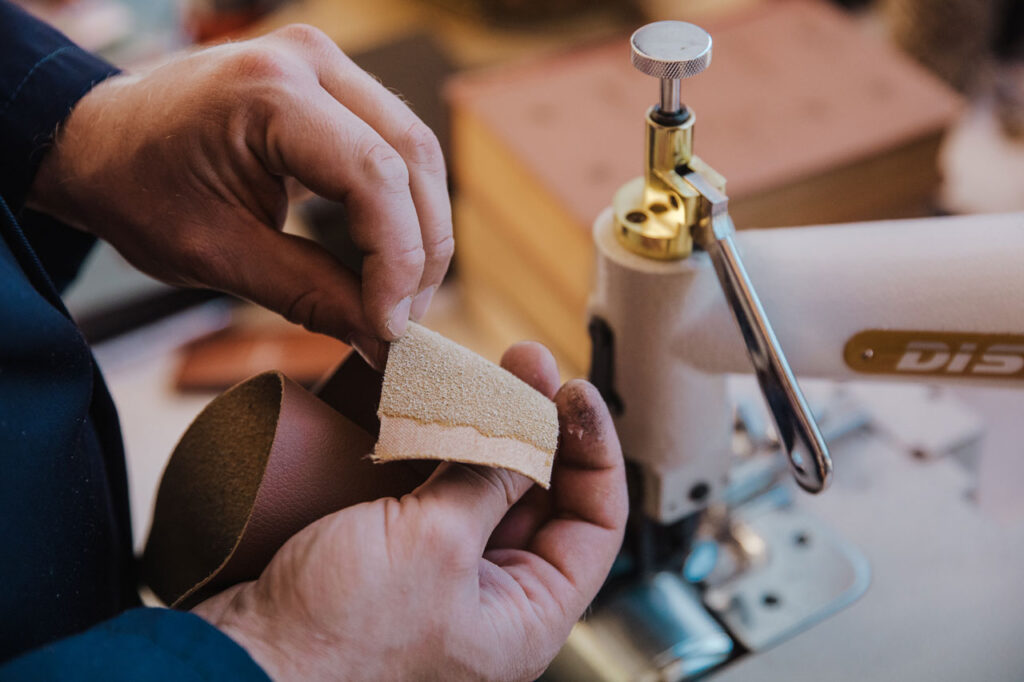 Creator's vision, mastery, coherence – everything merges into a common entirety where uniqueness is born. Each handmade piece is an enchanting, authentic, and exclusive dance from the heart.