Rest and sleep are very important both fur us and our four-legged family members. Our mood, ability to work and energy depends on the quality of sleep, therefore, we pay great attention to choosing comfortable beds as well as mattresses, high-quality bedding, pillows, etc. Our four-legged family members deserve to have a comfy rest zone as well.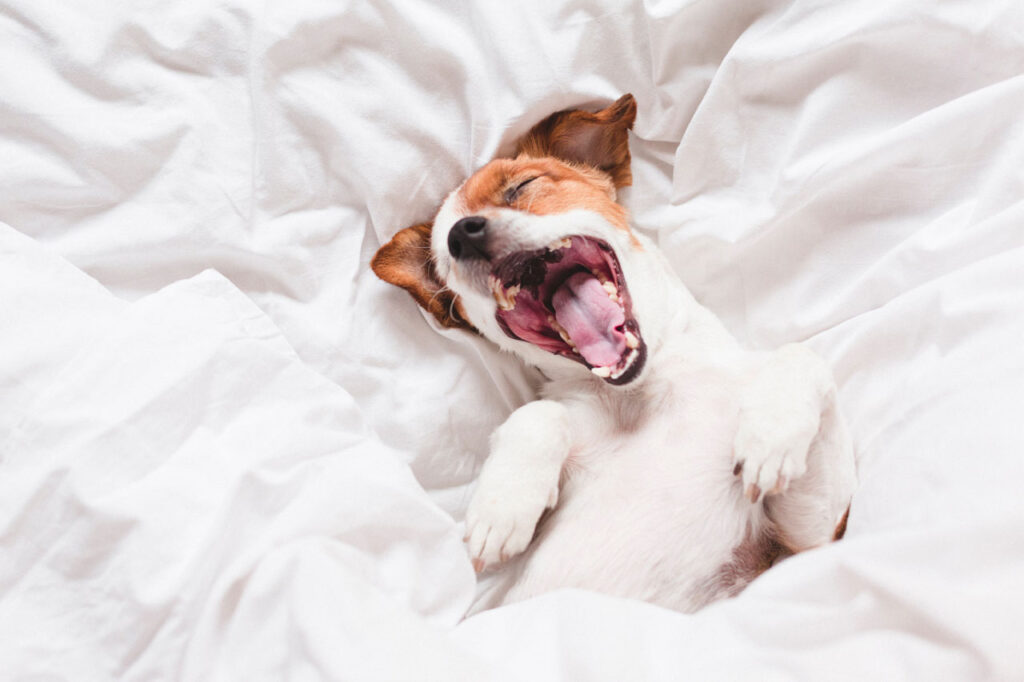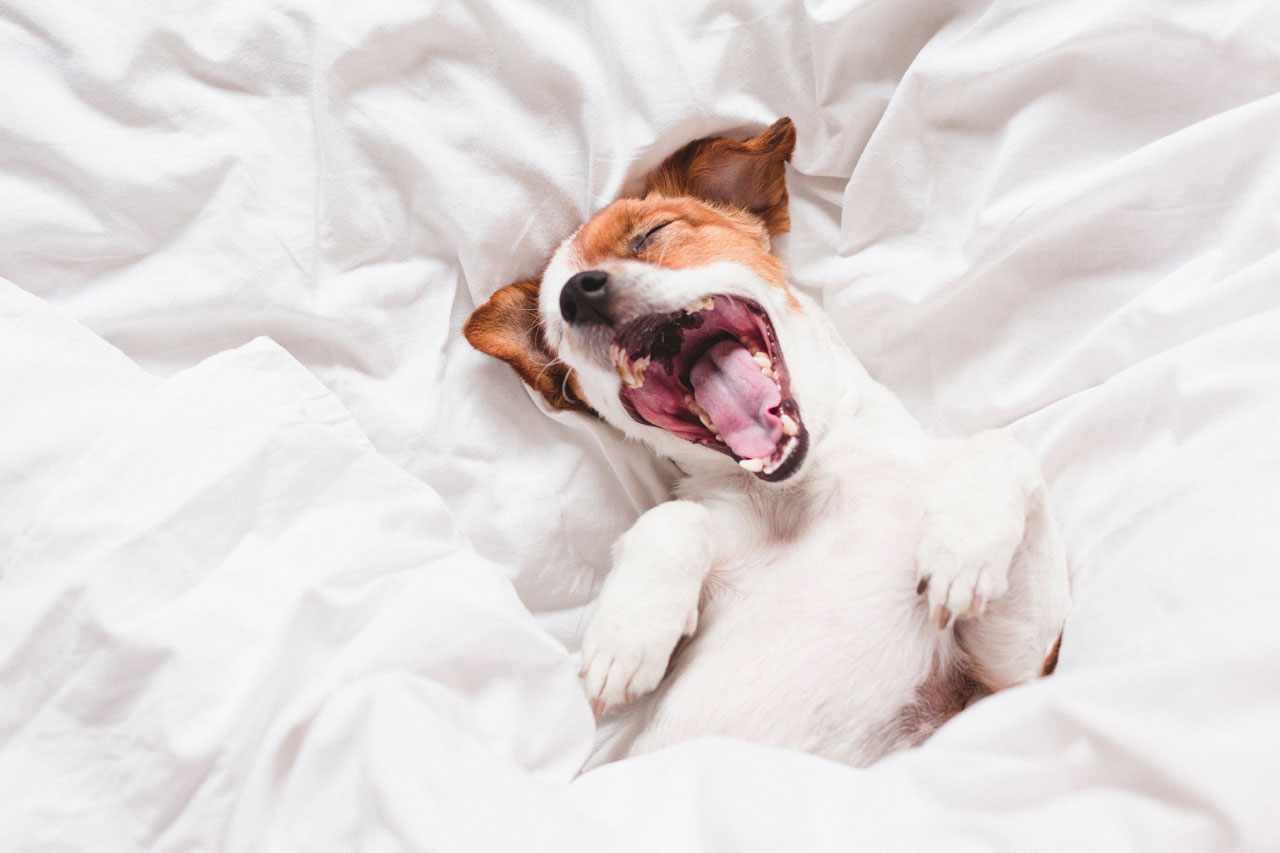 One of the most important factors is the fabric which must be durable, resistant to the pet's nails, and at the same time must have a smooth and soft surface which adhesion to the animal's fur is minimal.
Dog beds made of pet-proof fabrics are resistant to stretching so when the animal scratches the fabric with its nails, it remains strong. Fabrics labeled with the PET PROOF mark show increased resistance to a thread pulling from animal claws. It also has a fine weave and smooth surface, so that the coat does not stick to the material and is easy to remove with a clothing roll or a damp cloth.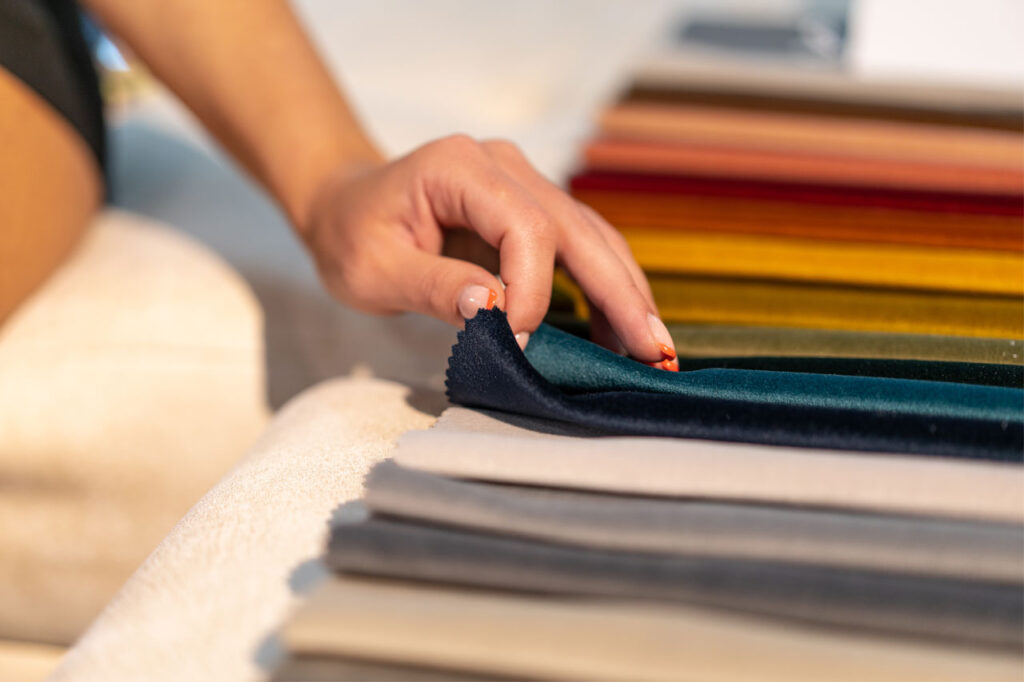 Fabrics that are marked with PET PROOF and CLEANABOO technologies are a perfect combination. It is then not only resistant to claws and fur but also limits the absorption of liquids so the dog bed will last a long time and will not lose its appearance.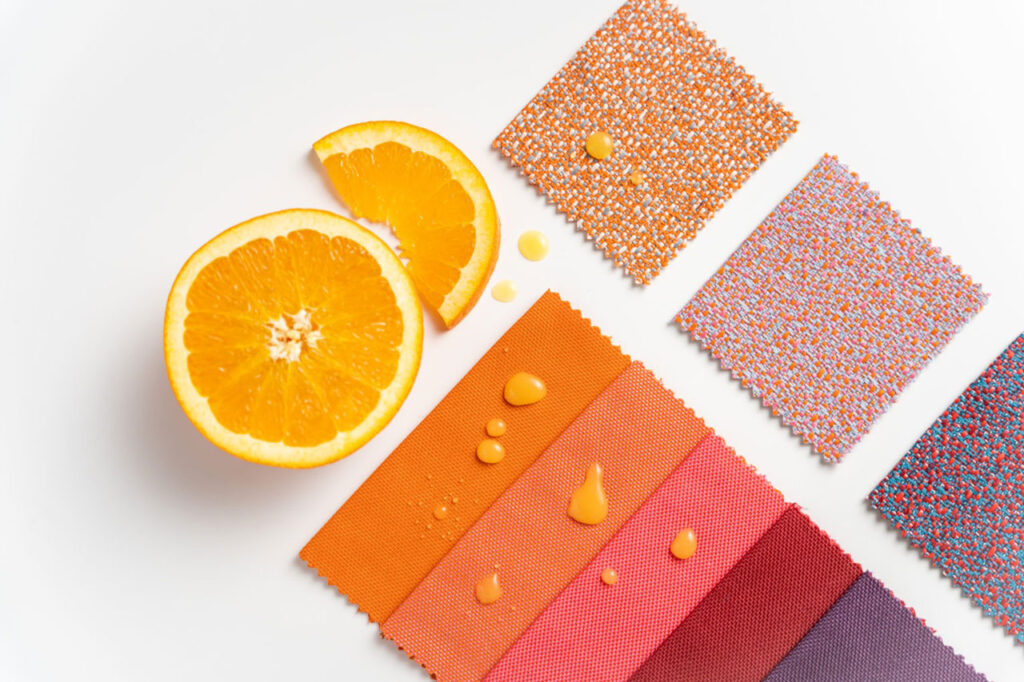 How "PetProof" fabrics are tested?
"Pet Proof" fabrics are certified according to the standard PN-79/P-04664 issued by the Textile Research Institute. When performing fabric resistance tests its sample is being placed on a rotating roller and subjecting it to the action of metal spikes that imitate the action of animal claws.
How to take care of pet-proof dog beds?
It is recommended neither to scrub the fabric nor to use strong detergents. Animal hair can be easily removed with a lint roller for clothing or a damp cloth.
Our royal, star-shaped dog beds made of PET PROOF fabrics by our experienced craftsman are ready to become your pet's rest oasis. You will be able to choose from enchanting colors and shades that would perfectly suit any interior. The royal bed will not only fit perfectly in your living area but will be the comfiest rest zone for your four-legged family member.